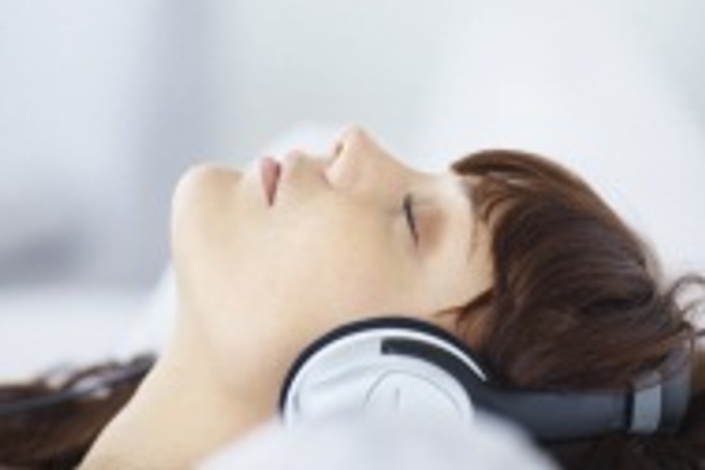 Mindjoga Stage 1: Change Your Mind
A 28 day journey to peaceful, easy living
NOTHING CHANGES UNLESS SOMETHING CHANGES
That something is YOU!

Journeying with us will give you a better understanding of who you are and what you are capable of as a human being.

At the basis of this 28 day journey is a set of simple disciplines for the mind that take you from where you are now to where you need to be.
'Change Your Mind' will turn your life around'

The focus is on changing the chemistry of our body by re-balancing your stress hormones and re-framing our automatic stress & anxiety triggers.

To raise our overall vibration' we must lower our brainwave frequencies; and we achieve this by controlling our stress hormones.
When we achieve this state of balance, or 'equilibrium' - anything is possible.

We really are magical beings with pure potentiality just vibrating at the wrong frequency. By the end of the 28 days you will be feeling very different!
By the end of the journey you will have:
stopped stress in it's tracks turning -ve reactions into controlled +ve responses.

soothed your exhausted adrenals by re-balancing your stress hormones.

the ability to see 'stressful' events simply as indicators for change.

the ability to decipher what your stress reactions are telling you.

started to over-ride outdated internal stress triggers which stop you moving forward.

the courage to move away from toxic people and situations.

achieved better sleep and a happier, more peaceful outlook.

be on your way to changing the world

!
CLICK 'START YOUR JOURNEY' ABOVE TO JOIN US NOW!

But before you do - consider our Mindjogi 'University of Life' Membership. By being a member you will receive both this 'Change Your Mind' journey and our next level journey 'Change Your Life' for less than the price of one journey! And you will have access to hundreds of $$ additional value.

CLICK HERE to hop on over and check it out.
Your Coach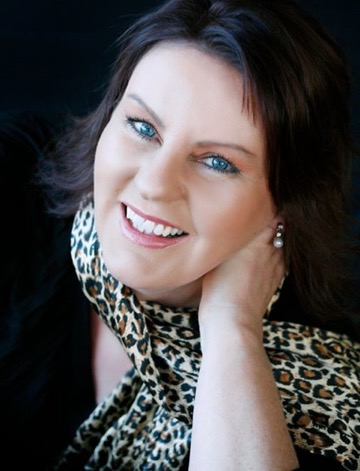 Corinna began her career as a touch and stress therapist then spent 10 years working in Education Development before progressing to owning and running her own Wellness Business chain.
She worked many years hands on as a Wellness Therapist, Development Consultant & Corporate Educator - but today says she is here mostly as a graduate of the University of Life.
"Throughout the first half of my life I majored in low self-esteem; thinking I had to work twice as hard as the next person to measure up, all the time hiding crippling anxiety and a guilt-ridden eating disorder. I excelled at what I did and climbed the proverbial ladder well - but at a high cost to my health.
I've experienced gutteral grief, phenomenal mother-guilt, 2 divorces, survived 5 yrs living with an angry teen; lived through award-winning treachery and one spectacular financial ruin; topped by a whole decade of depressing loneliness.
I believe in 'everything for a reason' so I used these experiences to create a gift I could spend the 2nd half of my life helping others graduate sooner with - and live happy, fulfilling lives.
No matter what we've been through we can come back to life again."
Mindjoga is the result of the work Corinna did to understand the devastating suicide of her younger brother John in 1998.
Affectionately known as 'John's Gift', Mindjoga evolved out of years of personal development to understand why, when they were both so similar, this terrible thing could happen.
She says; "Mindjoga was the unknown purpose of John's life, the known purpose of mine and perhaps the future purpose of yours. It's a set of simple disciplines for the mind which bring amazing transformation and eliminate anxiety - where quantum physics meets traditional meditation.
It will 'CHANGE YOUR MIND. CHANGE YOUR LIFE. CHANGE YOUR WORLD".
With humble beginnings as a 1:1 add on treatment in Corinna's Day Spa Chain in 2005; her mostly tourist clients began to want to take her and her staff home with them - so she began to record.
"Mindjoga helped me heal me after terrible loss and I want others to find peace again too". says Corinna
Our audio recordings still form the core of Mindjoga classes, workshops and online Journeys

Our Passion is youth. We believe youth empowerment to be 'the cause to end all causes'
Our Mission is to get Mindjoga into the hands of as many parents & carers to stop the unacceptable youth suicide rates.
Our Aim is to help people into their innate awakened, enlightened, compassionate state.

Our Goal is to eliminate anxiety because that is what stops humanity reaching it's rightful state of peace and joy.
JOIN US!
Mindjoga is for EVERYONE.
(But mostly it's for special evolutionary beings just you)

Frequently Asked Questions
When does the course start and finish?
The course starts now and never ends! It is a completely self-paced online course - you decide when you start and when you finish.
How long do I have access to the course?
How does lifetime access sound? After enrolling, you have unlimited access to this course for as long as you like - across any and all devices you own.
What if I am unhappy with the course?
We would never want you to be unhappy! If you are unsatisfied with your purchase, contact us in the first 30 days and we will give you a full refund.